See on Scoop.it – Application Performance Management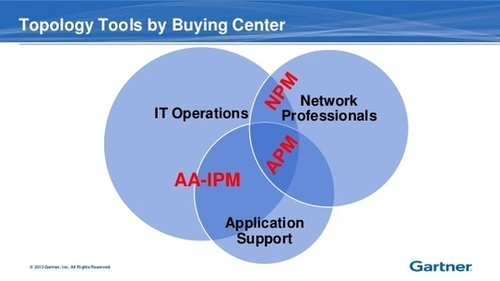 Ben O'Loghlin's insight:
Well, I have to hand it to them, they get there eventually. Gartner's "new" category definition here.
There's still a lot of overlap here, and there's still a bit of apples to oranges comparison, for example Neebula is not so much a infrastructure performance management as an event management tool, informed by its best-in-class topology discovery. Also, vendors like AppEnsure are capable of analysing network conditions and network paths with greater trickiness than many of the NPM solutions.
Nonetheless a valiant attempt to capture what is going on at the moment.

See on blogs.gartner.com